I have tried to do a variety of images, you can be romanced into doing the sunsets and landscapes in bryce but it is fun to try and build thingy things.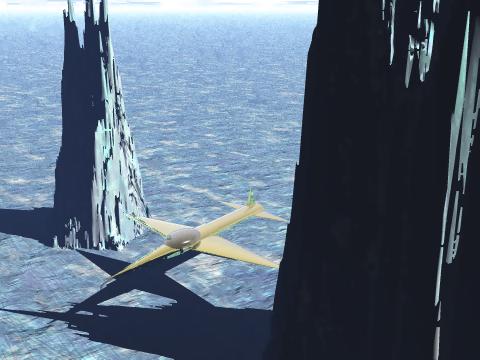 Have you noticed i have been doing blokey things, cars,jets,UFO's
i will have to expand i think.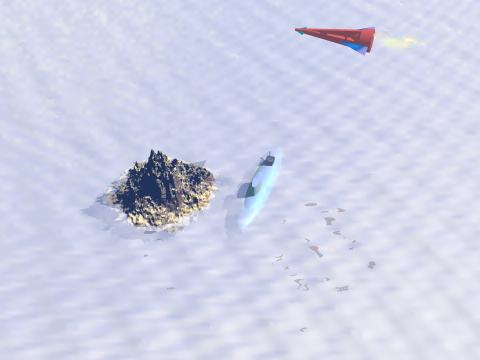 I had a burst for about a week when i just doodled with Bryce, these are
the product of that doodling, i have to say i am a little pleased with them considering i am no artist, particularly when you see what others can do.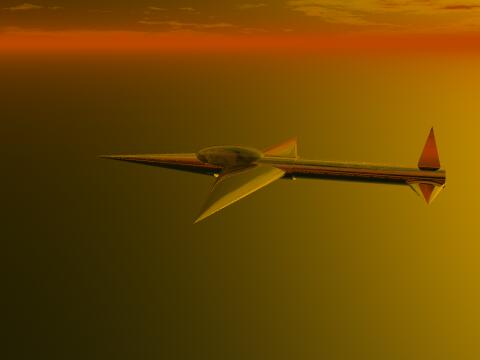 Yeah i know, another jet