I have tried to do a variety of images, you can be romanced into doing the sunsets and landscapes in Bryce but it is fun to try and build thingy things.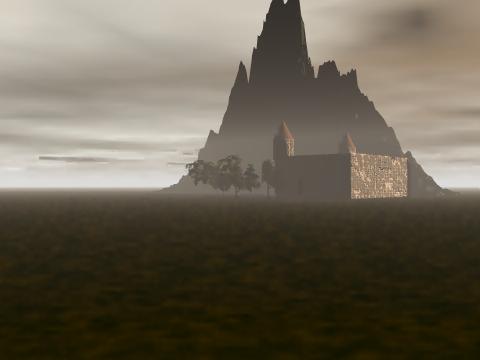 This one above could have been done better but here it is anyway.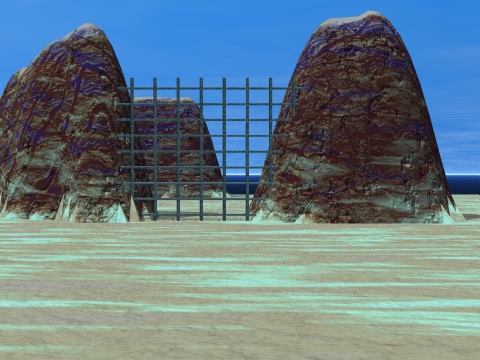 I had big plans for this one, i just liked this view of it so i stopped there.